Industry Solutions Check out our suite of practices that are specially designed for your industry.
Enable modern learning
As a Microsoft Certified Partner for Learning Solutions (CPLS) we are able to transform the minds and skillset of Government officials, Corporate Executives and Information workers across multiple sectors and countries. From innovative data analytics, cloud skills training, information assurance, and productivity solutions learning from Caribbean TECH TrendZ, we can increase and exceed individual's and by extension their organization's, educational needs and expectations. Become skilled and certified by the best.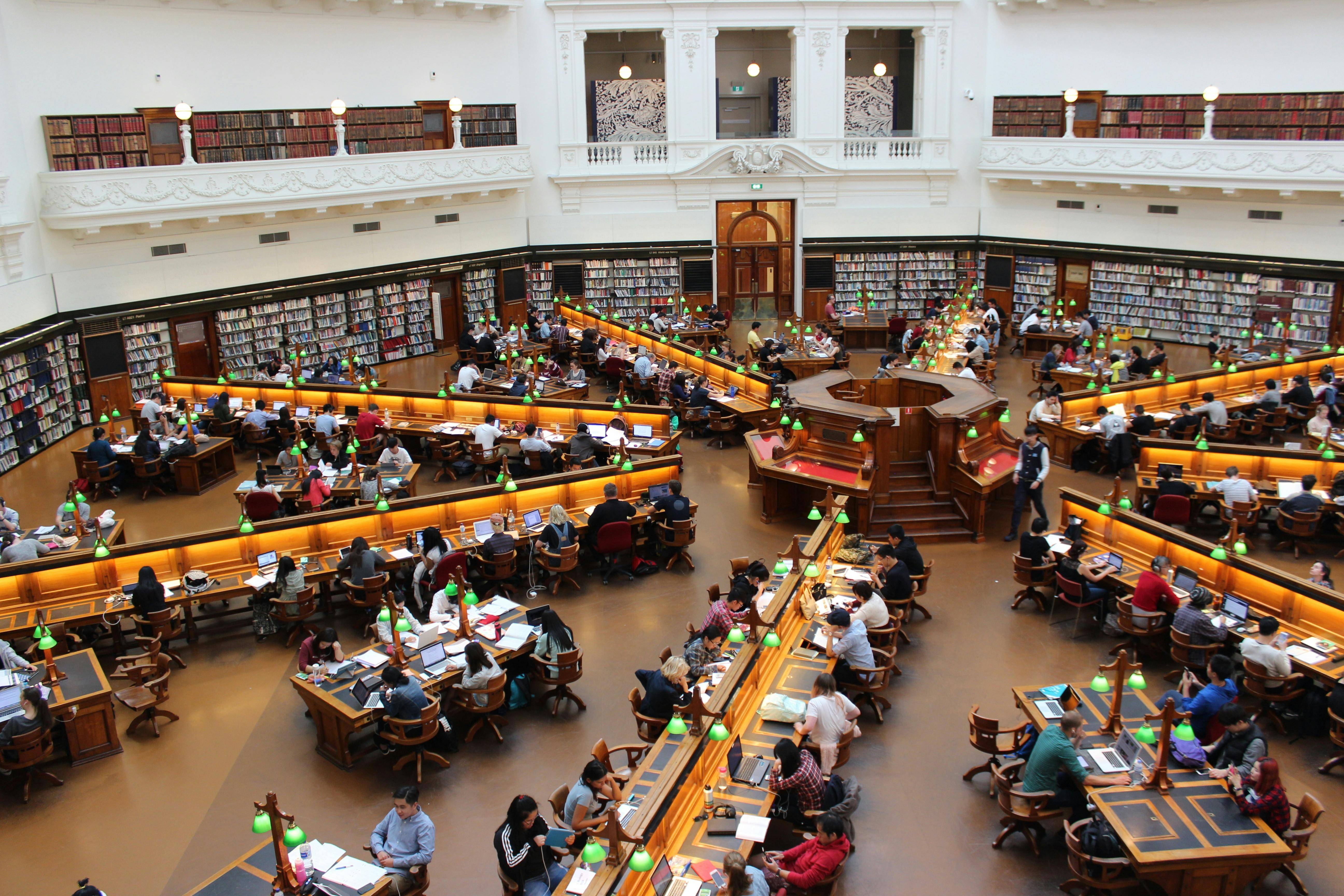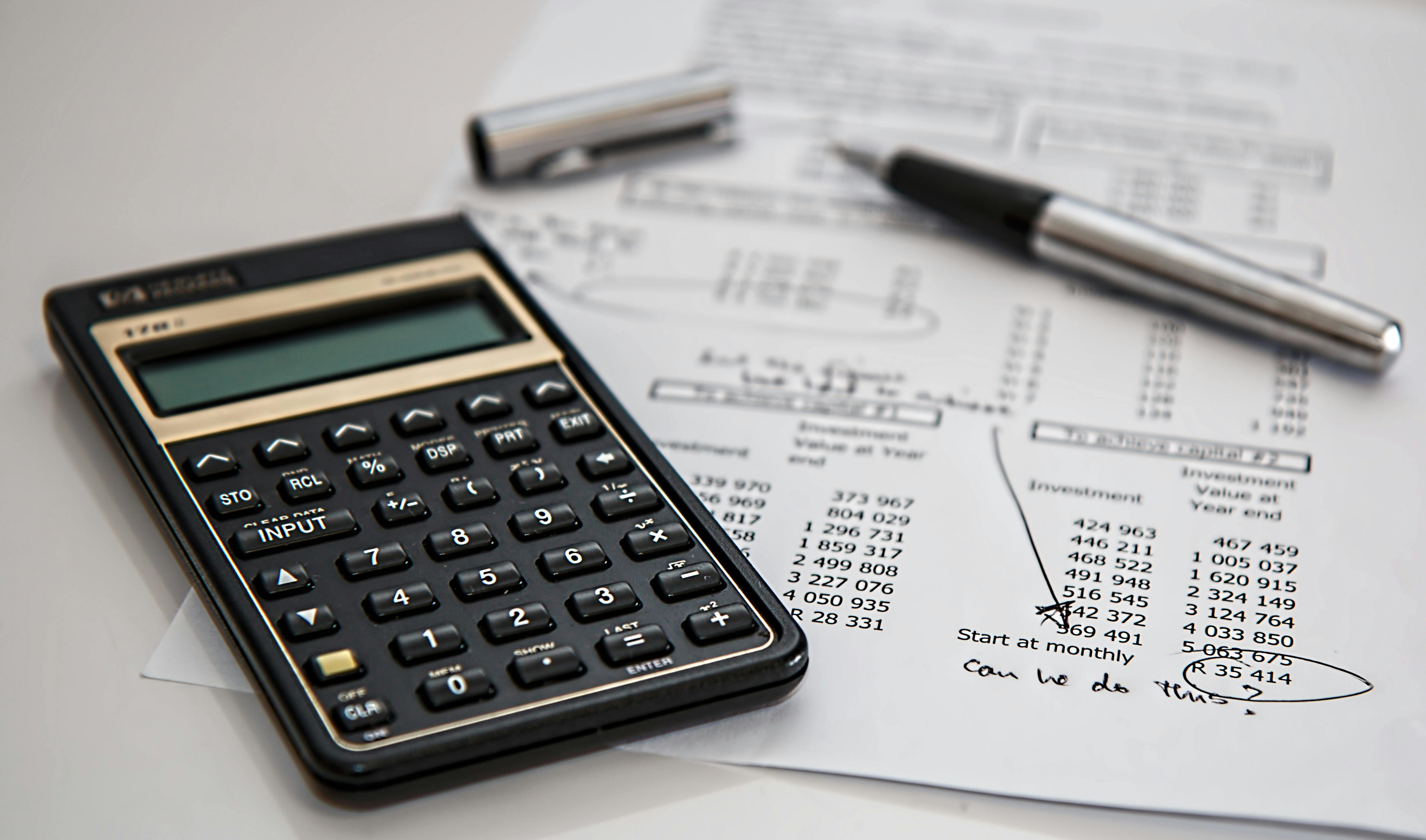 Empowering Financial Services
The Financial Services Industry is changing and becoming more and more competitive. The traditional business model no longer applies. These changes have seen the need for our financial clients to consume larger amounts of data, ensure they are more secure and that clients' needs and expectations are met with the highest level of accuracy. We work with all of our clients to achieve these for them and much more.
A Digitally transform Government & Public Sector
Citizens are demanding form governments, easily accessible, secured and automated services. They are also consumers or large amounts of statistical data. We work with various governments to ensure their systems highly available, secured and easily accessible. We have had the privilege to work together with multiple regional governments, ministries and government agencies to deliver solutions to their citizenry which allowed the decision makers deep insights and analysis of their country's data from multiple sources, This transformation has them well on their way to a citizen first and digital-first public sector service enabler.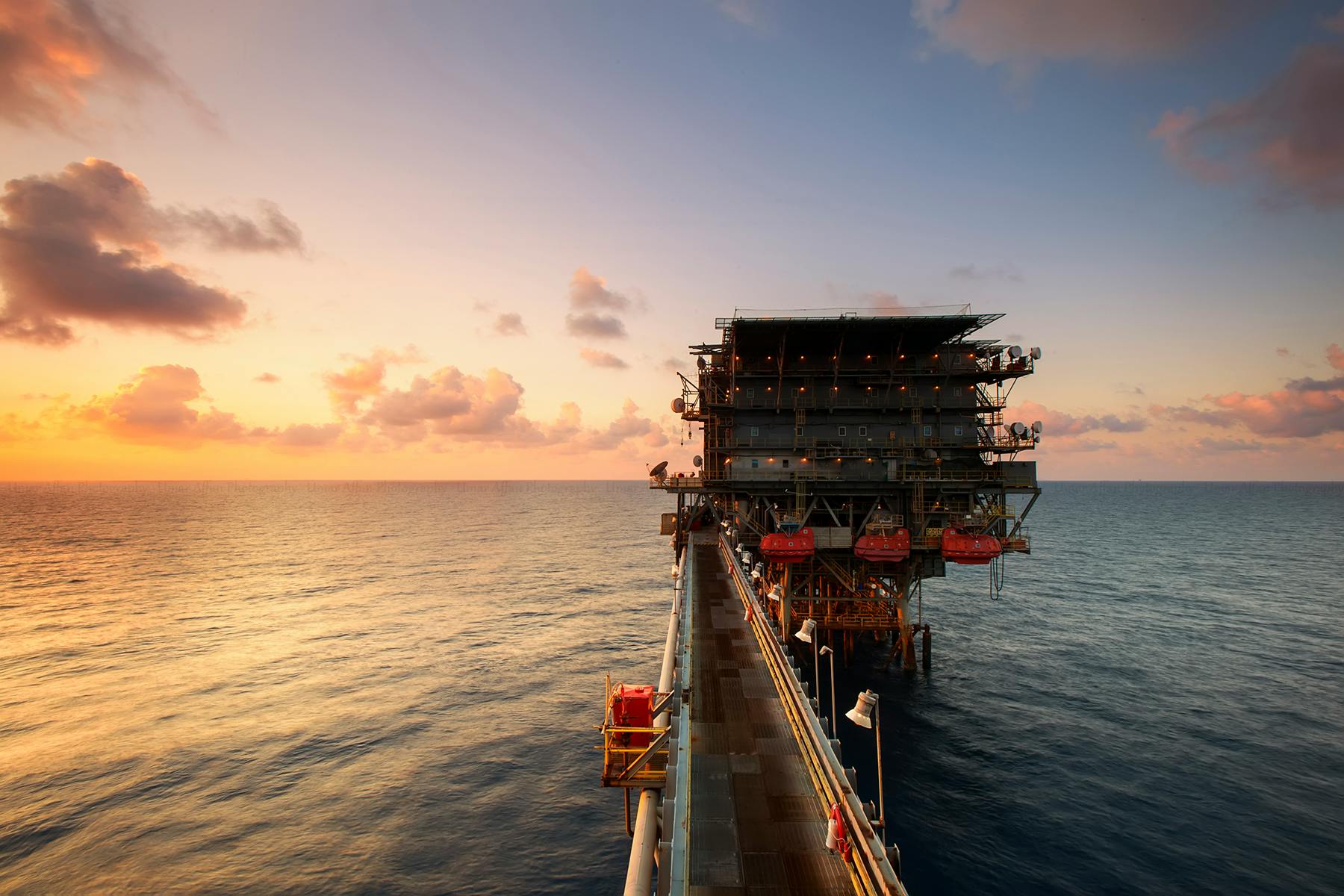 Energy sector
The world is powered by a combination of people and energy. Globally the use of energy is transforming the way we live interact and all that we achieve. We use this transformation as the catalyst to empower and enable our energy clients to do more and be more. We use Microsoft and other partner solutions to automate, inform and empower management with business critical information, while at the same time providing much-needed mobility, flexibility and business insights to their information workers. 
Tourism
Tourists expect the complete tourism experience with the ease and accessibility that technology affords them in a fully relaxed and enjoyable environment. Today's tourists are also very social and more than ever destinations must be prepared to provide an always available experience. We can provide the deep POC (proofs of concept) to showcase using technology strategicly in the tourism industry.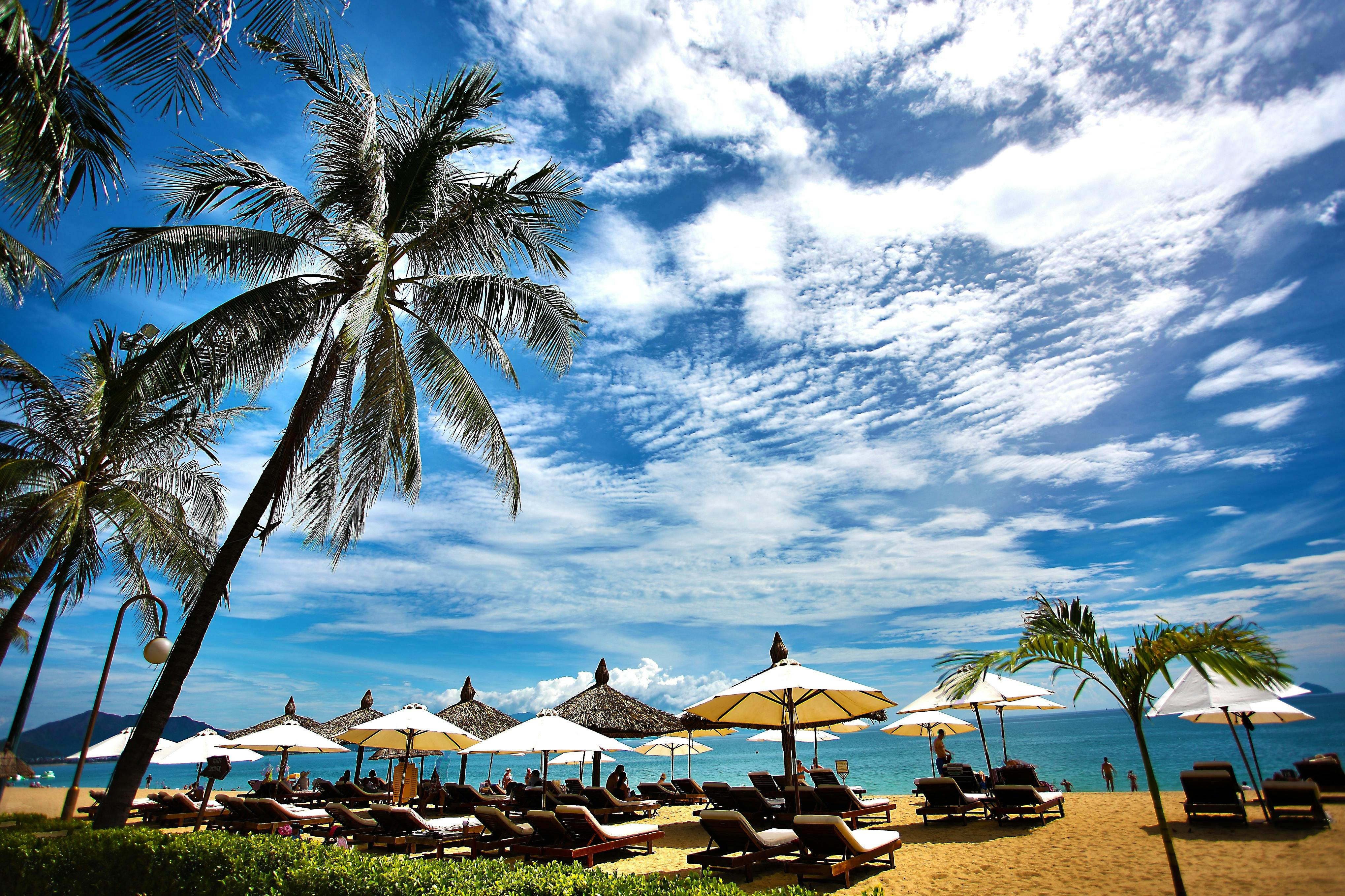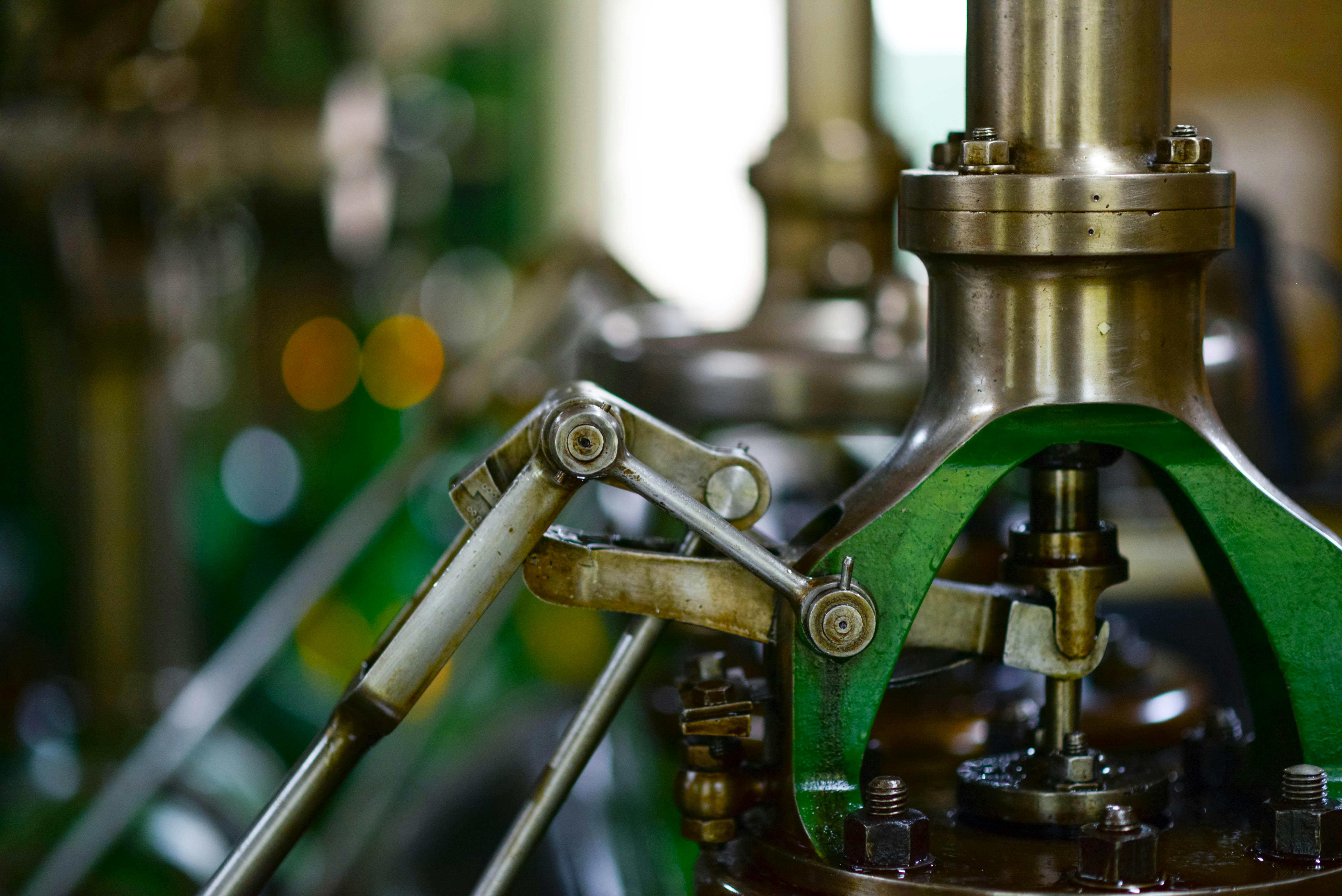 Manufacturing & Retail
The Global Manufacturing and Retail industry knows no bounds thus it requires constant and at times unprecedented changes to be a leader in this sector. We ensure our clients have deep business insight, manage enterprise risk and streamline operations. This ensures their seamless ability to drive customer acquisition and minimize churn. Our belief is that through a combination of digital transformation and information assurance we will personify ideas into action and ensure accessibility, communication, collaboration and profitability for all our clients.
Health Care
Health organizations provide one of the world's most critical services. These organizations are always seeking way and means to improve collaboration, speed of access to information, real time responses and analytics-based insights. We work together with our health care clients to deliver the solutions that TRANSFROM them to a digital-first business with a client and patient focus as the core building block. They are able to not only engage patients and empower their teams but automate, collaborate and streamline clinical operations efficiently and effectively in the most cost-effective manner.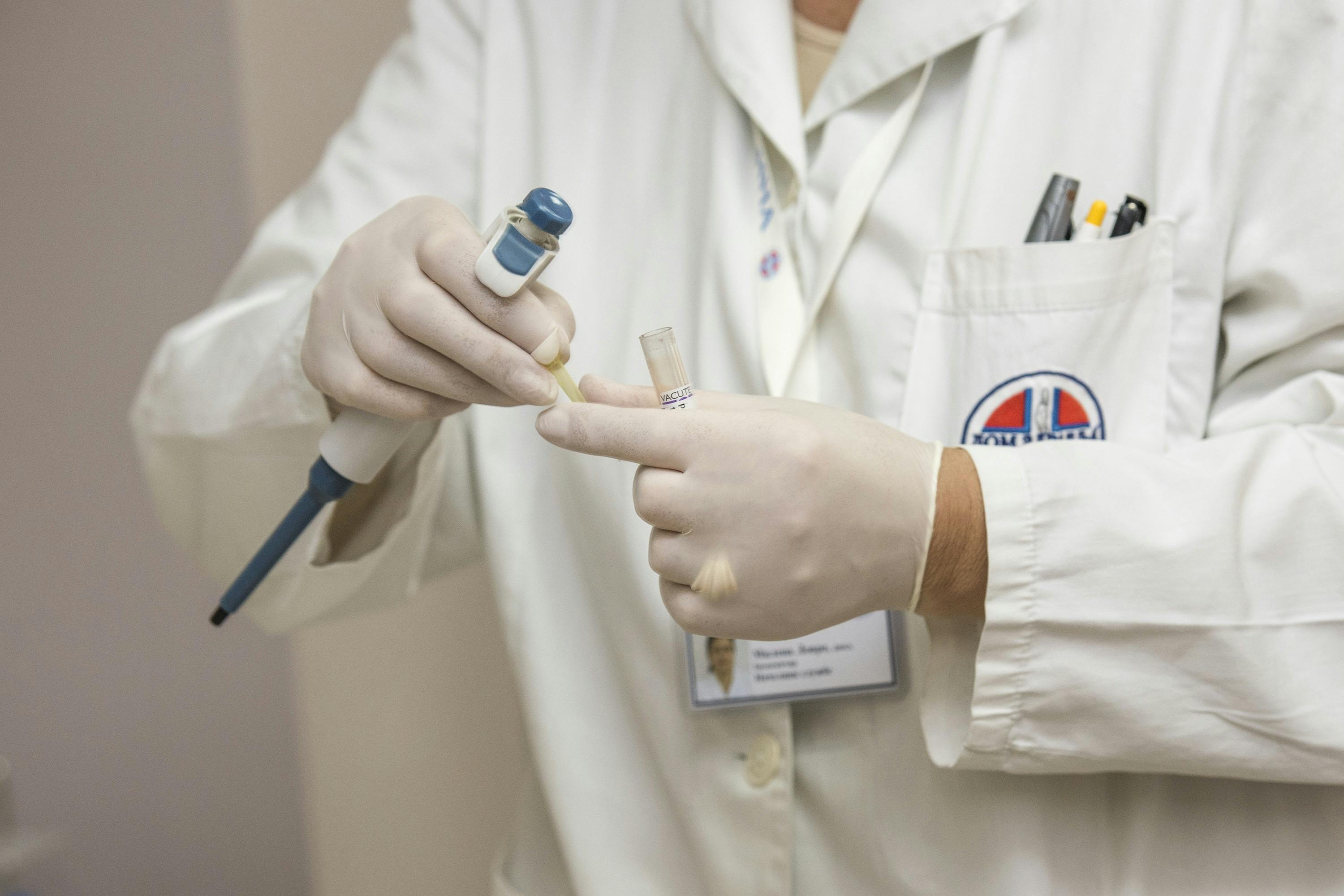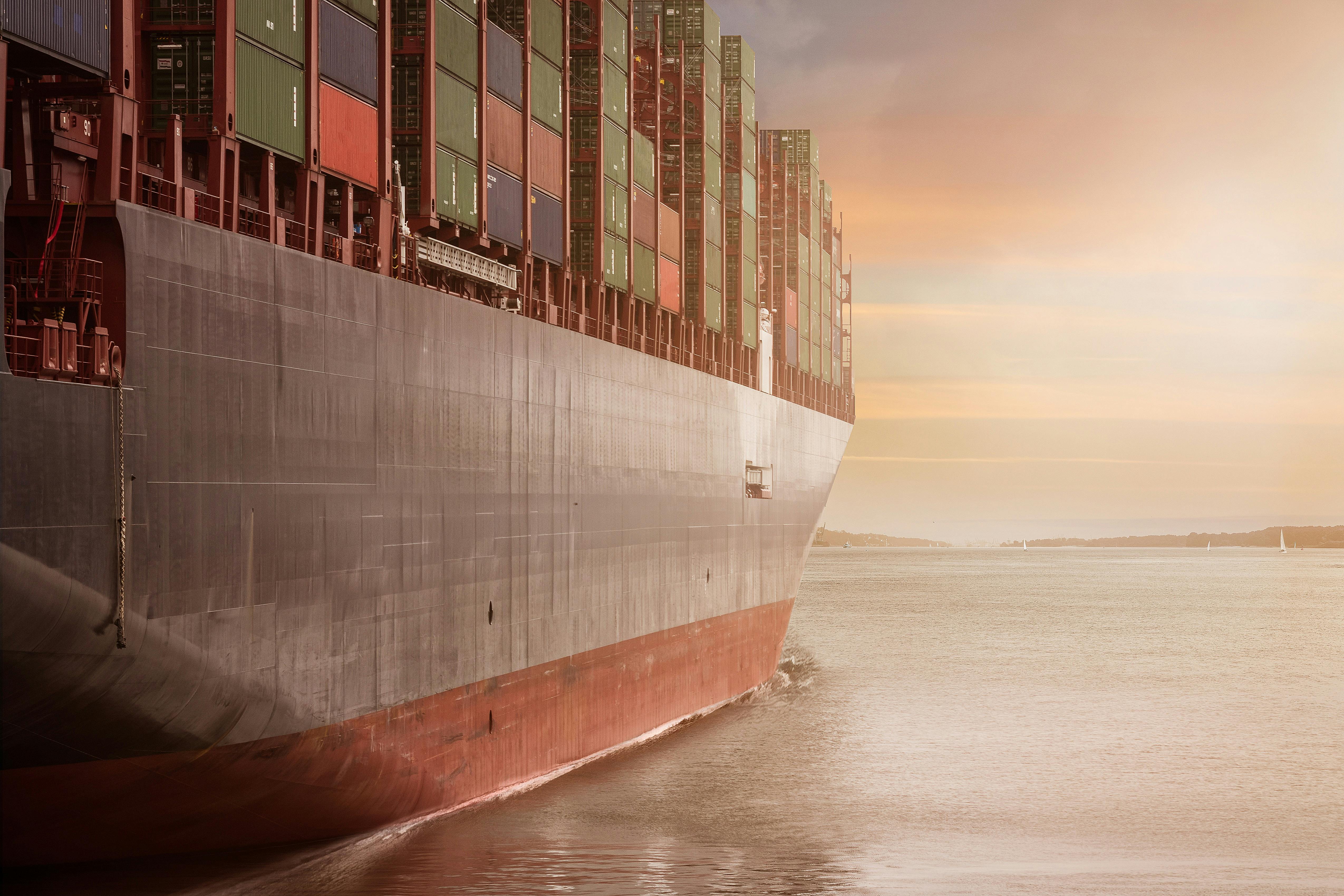 Logistics
The logistics industry in the region and throughout the world is transforming at an exponential rate. The future of logistics is being led by innovators with technology as their tool of choice. The logistics companies of today are being sort out once they provide faster, cheaper, more reliable, secured and sustainable delivery of their services.